Preschool | 3 Years Old - Kindergarten
Week of April 18, 2021: Jesus wants to be my friend forever!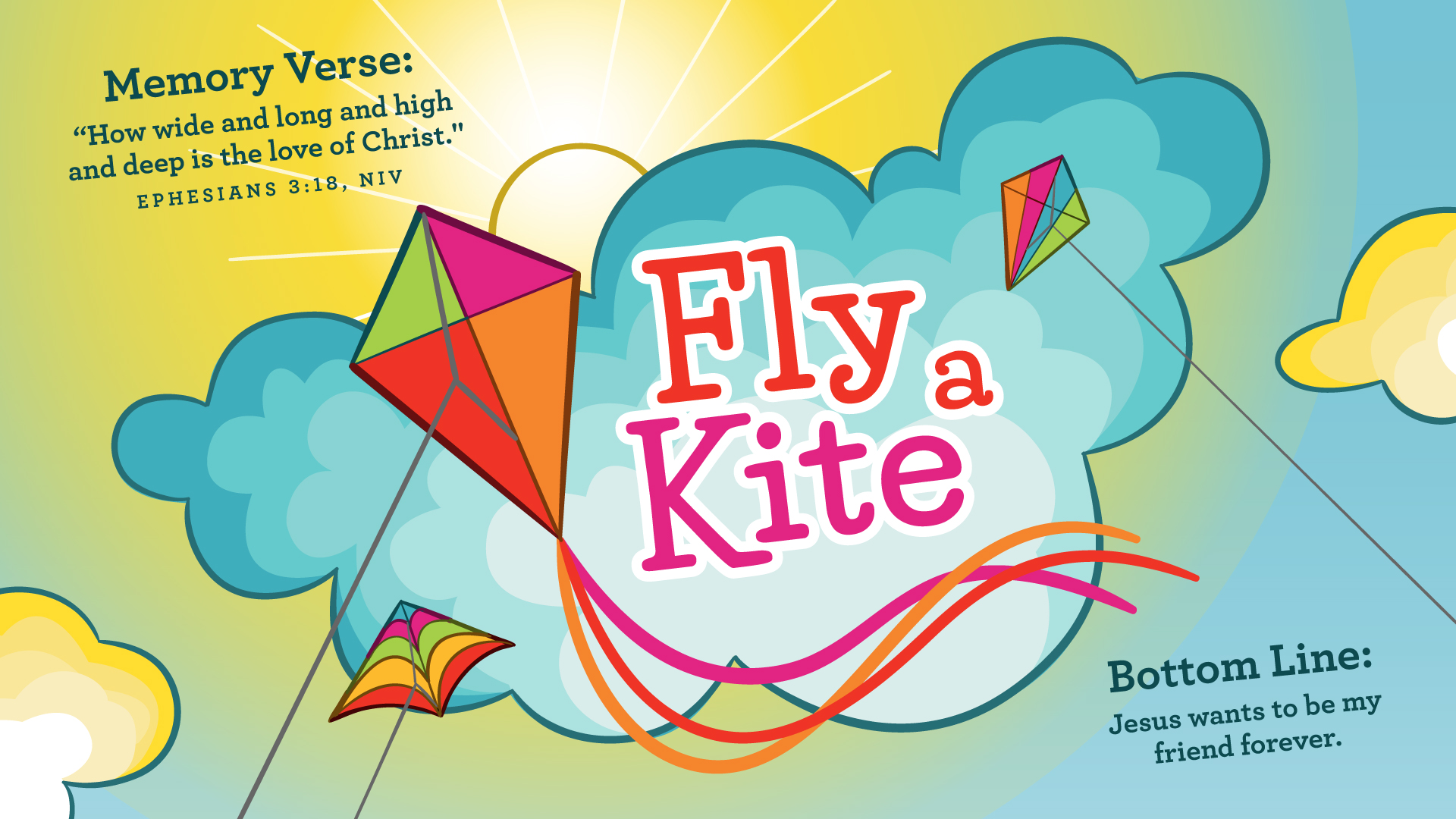 Week 3: Week three is all about what Jesus wants us to do now that He has gone to get Heaven ready for us. Jesus wants us to love one another. Loving one another looks like helping one another, sharing with one another, and being kind to one another. When we love like Jesus, people will believe us when we tell them that Jesus is alive and He wants to be their friend forever.
Memory Verse:
"How wide and long and high and deep is the love of Christ." Ephesians 3:18
Pray With Your Child:
"Dear God, thank You for giving us all we need, like the clothes we wear, the food we eat and the home we live in. I love You, God. In Jesus' name, amen."
April Place Mat
This printable placemat is designed to sit on the table all month long. This will give you easy access to this month's bottom line as well as questions to ask each week and hand motions to the Bible verse.
Download Place Mat
Anxiety Conversation Guide for Parents of Preschoolers
Here is some information you may find useful as we navigate during the upcoming weeks.
Download Conversation Guide
The Parent Cue App is a powerful resource designed to help every parent do something each week to help move their child toward a deeper faith and a better future.
Learn more about the free Parent Cue App HERE.